Structured Speaking: talk talk talk!
Structured speaking
This highly interactive course offers more than practising casual conversation. If you still feel a little unsure when talking with native Dutch speakers at work, at home or socially then this course is perfect for you. You will be offered plenty of structured homework and guidance as well as practice in a faciliated discussion environment.
Who for: Have you successfully finished our Beginners course? Have you reached level: A2++ : The Structured speaking course is the perfect challenge to increase your confidence in Dutch conversation.
After successfully completing the course you will receive proof of attendance.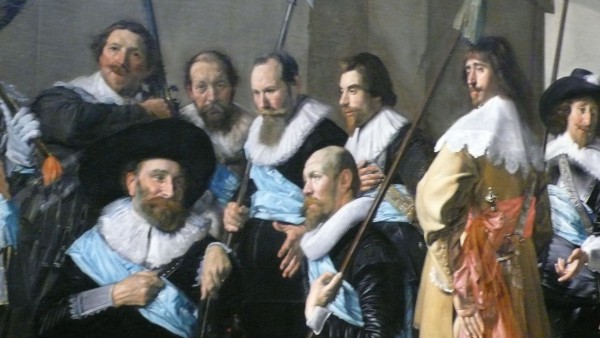 start dates:
September 15 to November 1
October 19 to December 7
number of students: min 5, max 8
number of course evenings: 8
lesson time: 18.30 to 20.00 or 20.00 to 21.30
fee: €495,- + €20,- ITHA-book;
Application form for Structured Speaking Do you like to make an appointment?