Advanced courses Dutch level B2 to C1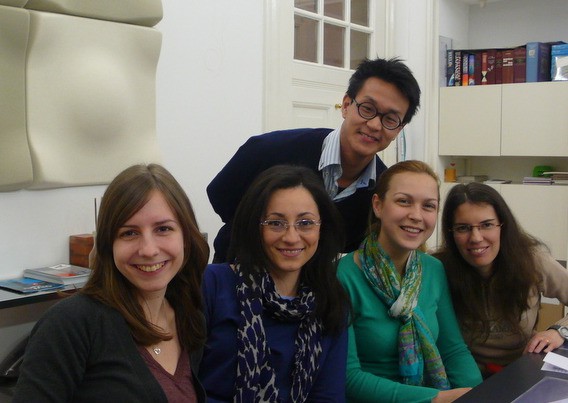 When your level of Dutch is B1+ you are capable of dealing with a lot of situations where Dutch is required. But in a professional Dutch environment you possibly experience moments where you do not completely grasp what is being said. There may also be situations where you have difficulty in finding the right words and tone, something that may be explained by a limitation of your vocabulary and idiom. But it may also relate to subtleties in the language related to typical Dutch culture.
All languages have the distinction between explicit and implicit meanings in communication. The difference between informal and formal language use - do's and don'ts in various social settings.
These aspects of the Dutch language become more important as you move on to a proficiency level beyond B1+ especially when operating in a professional environment where Dutch is the leading language.
Language skills:
In the ITHA courses on the advanced level there is a strong emphasis on expressing yourself more fluently and spontaneously in Dutch on a higher professional level. You will practice giving short presentations and summaries. For writing you will practise writing emails, short notes, summaries and letters. To improve your writing skills, your grammatical knowledge of Dutch will be expanded.
There are various options for advanced students: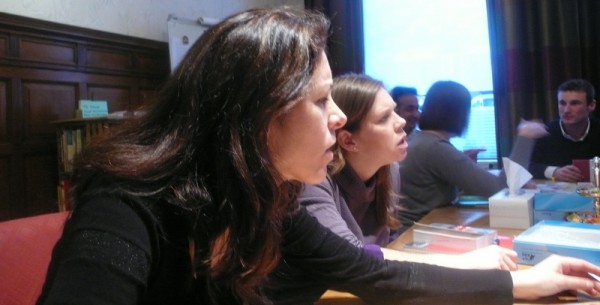 For more information on these programmes please contact us. We are pleased to make an appointment with you.