Mini group tailor made ( level A-0 to C-1)
A course designed to your needs: your personalised language package
Would you like to:
Learn Dutch with your colleagues or friends or a group of expats?
Follow a schedule that suits you best?
Focus on training specific skills or language content you need for your job?
Since 1991 we have been creating high quality language packages for small groups at various levels. We are flexible and creative!

Some of the projects we have carried out this way:

TSO-engineers for a language exam preparation course for the safety exam Dutch railroads.
AMRO-bank expat employees working with Dutch clients.
Consultants in human relation departments to enhance their reporting skills ( writing).
Small groups of friends who take a course together.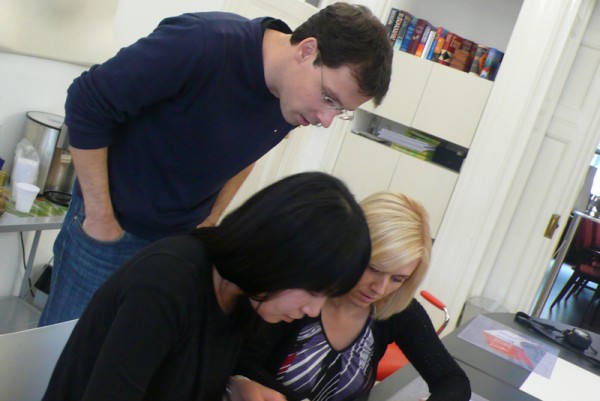 Contact us for a programme proposal