Language exam training for medical specialists
Non-EU/medical specialists who want to work in The Netherlands first need to obtain a Certificate of Professional competence before they can be included in the BIG-register.
To this end doctors have to pass successfully a general knowledge and skills test ('AKV') . The AKV test also includes checks of Dutch language competence at a level C1 of the NT2 (Dutch as second language).
Are you applying for the BIG register and you already have a Dutch proficiency level B1+. ITHA provides a short intensive course.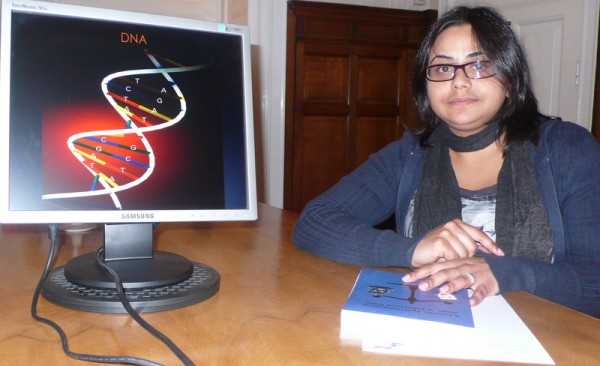 The BIG register lists the following healthcare professionals who want to work in the Dutch healthcare sector: pharmacists, doctors, physiotherapists, health psychologists, psychotherapists, dentists, midwives and nurses can all be registered. Enroll for this training and we will contact you as soon we have 3 to 4 students to start with.
startdate
in consultation
number of students:
individual tailor-made
group :max. 4
lesson time:
in consultation
fee for a small group:
€925,- incl. hand outs
For individual guidance please make an appointment for an interview.
Do you like to make an appointment or ask a question?